Who are these 2 divas?

We're sisters who pride ourselves on our work ethic and attention to detail. Whether it be cleaning your house or taking care of your little furry loved one, we provide excellent service to the Sacramento, Roseville, and Rocklin California areas.



Voted top 10 for best pet sitting and voted top 5 for best dog walker on KCRA's A-List!
What services do we provide?

We do house cleaning, personal concierge services, house sitting, pet sitting, dog walking, pet clean-up, emergency sits, puppy socialization, and much more!.

We do NOT breed discriminate! And not only do we care for dogs and cats, but for other animals as well. This includes basic care of farm animals!

Give the Gift of Diva​,
Give a Gift Certificate​



Make sure to 'like' us on Facebook!

'Like' us on Facebook to see what's going on, see coupons and offers, and ​more!


​​​____________________________________
​
​​​​​​​​​Keep up-to-date with what's going on and join in on the fun here on blogger!
​
Generally I worry VERY MUCH about leaving my pets with a sitter, but Bonnie and Katie have taken all those fears away! I think my dogs look forward to me leaving now!
~H.
I know these ladies personally, and they are the kindest, most loving, gentle and KNOWLEDGEABLE people ever! You can't go wrong with 2 Divas! whooo hoooo!
~Suzanne Metz-Apau

Bonnie and Katie are awesome petsitters, they really take good care of both our dogs like it was their own.
~Kathrina Burgos
They took excellent care of my fur babies and even trimmed my cats claws. It was awesome to have this done at home.
~Janet Auwae-McCoy
Featured on Good Day Sacramento!
Do
es your business need that special touch? Go to 2 Divas Business Solutions! We outshine the competition with our services and customer service!
Please add your e-mail so the gift certificate can be sent to you.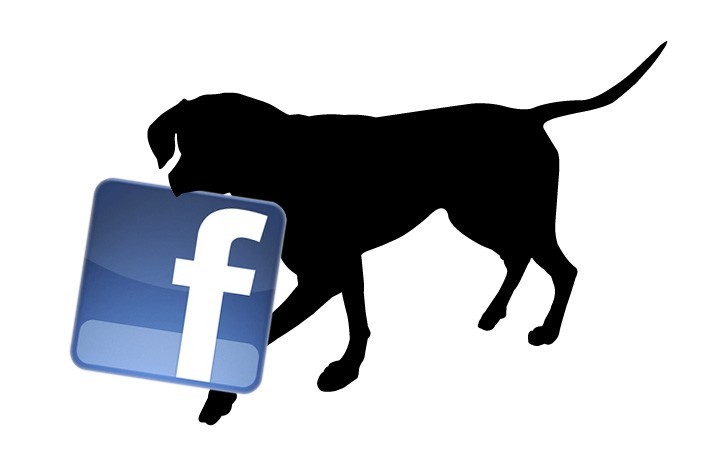 Your gift certificate will be sent to you via email. Please include your email address in the notes when you purchase.